Kimberley De Jong- Montreal Birth and Postpartum Doula
Becoming a Doula in Montreal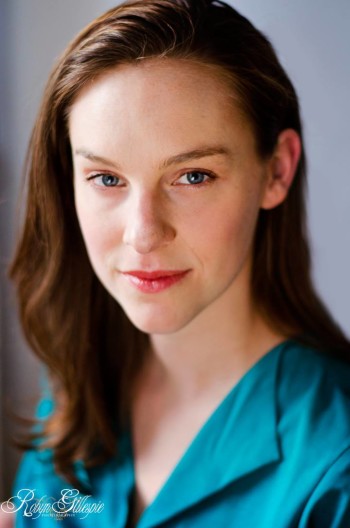 The experience which drew me to this work was while I was witnessing the beautiful passing of my grandmother. Spending time at her oceanfront at home while tending to my daughter I felt I was a conduit of care between new and old. Similarly, my baby and my grandmother were physically dependent and in need of a caring presence.
It led me to reminisce about when I too was in need of extra support after the birth of my first daughter. How important it was for my midwife and mom to constantly check in on me, often providing simple tips which made the world of difference at the time. Thinking back on that time in my life I feel so grateful for the people who came to my door with food in hands or offered to do the dishes. The little things that allowed me to relax and enjoy more time with my newborn.
When I am not working with new families I am spending time with my two daughters, Gaia and Joan. I am also a dancer and choreographer for different dance companies on the local and international level.
Trainings and Certifications
I am a Motherwit certified postpartum doula and completed my birth doula training with them as well. I have served the Montreal community and its outskirts, providing women and their families support during their birth and postpartum time. My experiences breastfeeding my two daughters led me to become a member of Nourri-Source, a local breastfeeding volunteer organization. I have also completed training in CPR through the Heart and Stroke Foundation. My work as a trained dancer has led me to be very conscious of the body and the care that it requires and this is reflected in my work as a doula, helping women recover from the birth with healthy meals and allowing them to take the time their body needs to recover from birth.
My goal is to help the family with everything from simple tasks such as organizing the details of their lives, to preparing nourishing meals and helping with baby care and breastfeeding and encouraging as much rest as possible for everyone. Allowing the new mom some time to shower or have her hands free is a luxury I love to provide.
My Birth and Parenting Philosophy
I feel compelled to help new moms ease the transition into motherhood by providing both emotional and practical help in however best suits their needs that day. The time after giving birth and having a new baby is such a vulnerable and extremely emotional period in one's life, it is a time of transformation and adaptation. Becoming a new parent is a huge transition and through my work I hope to ease this change little by little by providing encouragement and offering a realistic perspective on how to best accommodate and adapt to this new reality while retaining a healthy sense of self.
"Kim WAS AWESOME!!!!! She made what could have been a very stressful day a very joyful one for John and I. Please pass along my thanks again to her. My husband was blown away by how happy John was."
read more…