The Birth of a Montreal Doula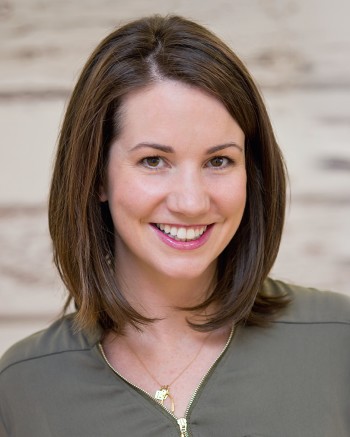 I'll never forget the moment I heard a friend telling her amazing and intense birth story. I was pregnant and filled with anxiety and fears about how to make the right choices in where I would give birth, who I would choose as my care provider and most importantly, how in the world I was going to push a baby out of my lady bits?! But as my friend's story went on, her face lighting up with the details of how challenging it had been but how powerful she had felt, I started to understand the importance of birth in a woman's life.
Next thing I knew…
I was reading books I might have spat my (pre-pregnancy) wine out upon hearing the titles of: "Birthing From Within" and "Ina May's Guide to Childbirth". I wanted to know all I could about birth and how I could have an experience like my friend. I had a positive birth experience- I felt like I could achieve anything in those first few days post-birth, while at the same time feeling awkward and inexperienced in how to care for a new baby. Thankfully, I had hired a doula who helped me through the process of preparing for labour, was present at the birth with her strong hands and calm presence and was indispensible in those first few weeks as I struggled with breastfeeding and adjusting to being a new parent.
I have been exactly where you are right now. So, take a breath because we're in this together and I'm here for you every step of the way.
Doula Training and Experience